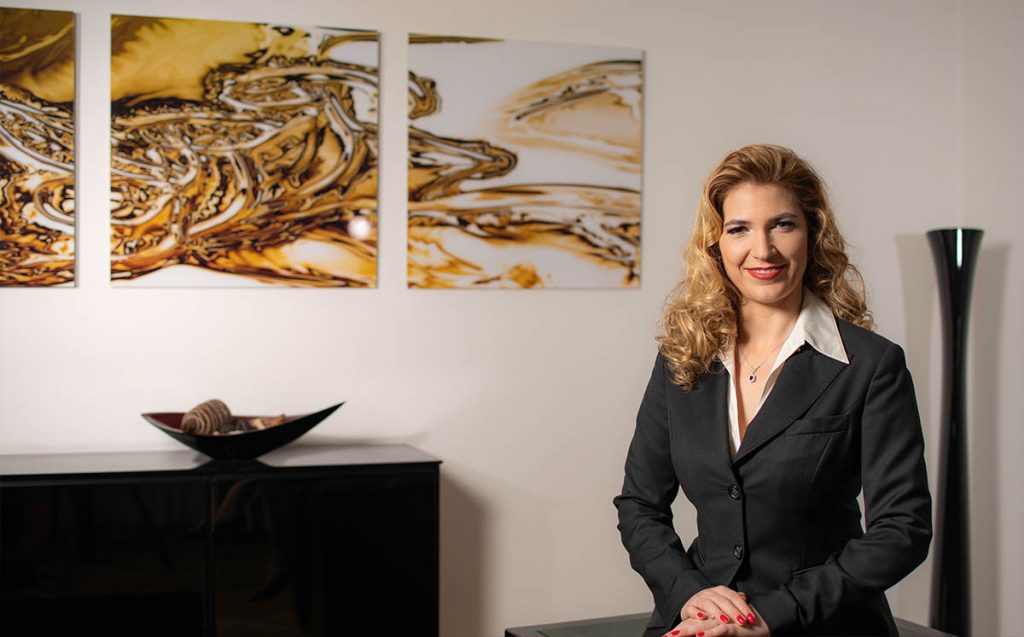 Attorney at Law (in Austria) since 2009
Advokát (Attorney at Law in the Czech Republic) since 2010
Vice-President of the Austrian Bar Association (ÖRAK) since 2022
Chairperson of the ÖRAK working group on education and training since 2018
On the Board of examiners for the bar examination since 2014
On the Board of examiners for the judicial examination since 2017
Member of the committee of the Vienna Bar Association (2015 – 2019)
Board member of the Vienna Lawyers Club (Klub Wiener Rechtsanwälte)
Board member of the Maria-Theresia-Foundation
President of the Association of Theresianum Alumni
Examination for FIDIC-dispute-adjudicator with VBI/FIDIC in 2012
 
LANGUAGES:
German
English
Czech
Slovakian
LECTURING ACTIVITIES
Multiple lectures, at the Austrian Lawyers Academy (Anwaltsakademie / AWAK)
PUBLICATIONS:
Effectuation of the continuing education obligation, AnwBl 2021, 443
Electronic delivery of administrative notices by the bar association (AnwBl 2021, 229)
Multiple articles, in particular on real estate law
MEMBERSHIPS:
Vienna Bar Association
Česká advokátní komora (Czech Bar Association)
Vienna Lawyers Club (Klub Wiener Rechtsanwälte)
Intl Forum of Travel & Tourism Advocates (IFTTA)
Association of Theresianum Alumni
PRACTICE AREAS:
Real Estate Contracts
Constructions Contracts
Construction Law
Tenancy Law and Right of Residence
Dispute Resolution (civil court and arbitration proceedings)
Tax Law
Wage Dumping and Social Dumping
Transportation Law
Constitutional Law
Administrative Law
Administrative proceedings und Administrative Criminal proceedings 
Corporate Law
Restructuring
Merger and Acquisition
Trade Law
Contact
Mag. Petra Cernochova
You need our assistance? Contact us now to arrange an initial consultation.