Travel and Transportation
Travel and Tourism Law | Transport and Haulage Law | Aviation Law | Customs | Insurances | Accommodation Law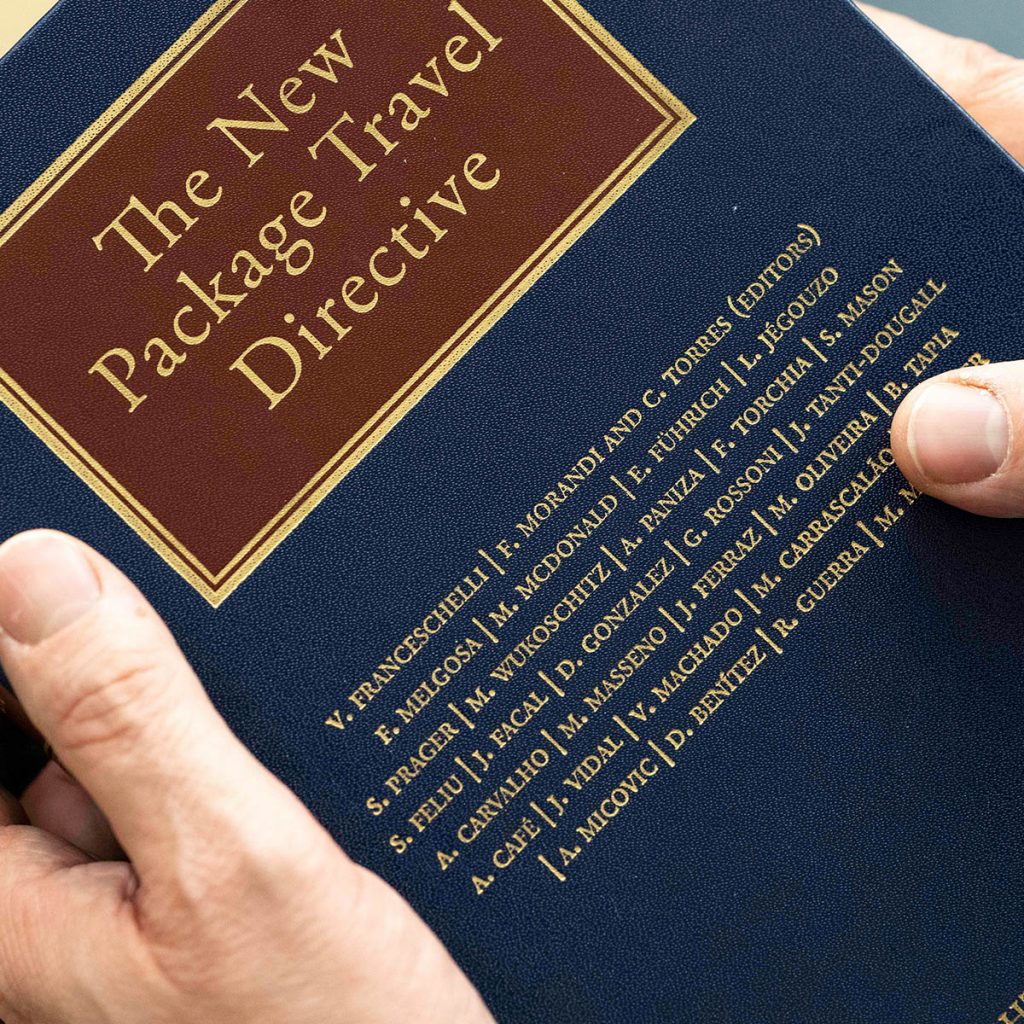 Cockroaches on Gran Canaria, cicadas on Sicily or geckos in Guyana are considered as part of the experience related to travel by more open minded travelers – but constitute an annoyance and lack of conformity for others who expect the package organiser to pay compensation. We support companies within the tourism industry in their defense against unjustified or disproportionate claims or in reasonably settling justified claims.
Sometimes the "dream of flying" finds an untimely end when flights are overbooked, delayed or even cancelled. We offer our support to passengers and travel companies affected by such flight disruptions and enforce their claims against the respective air carrier.
We advise travel- and accommodation companies and other tourism companies on drafting standard terms and conditions, as well as in contract negotiations with national and international partners.
We know the tricks involved with trucks and are well accustomed to the procedures of customs. For many years we support international transport companies and their insurers in transportation processing and claims settlement.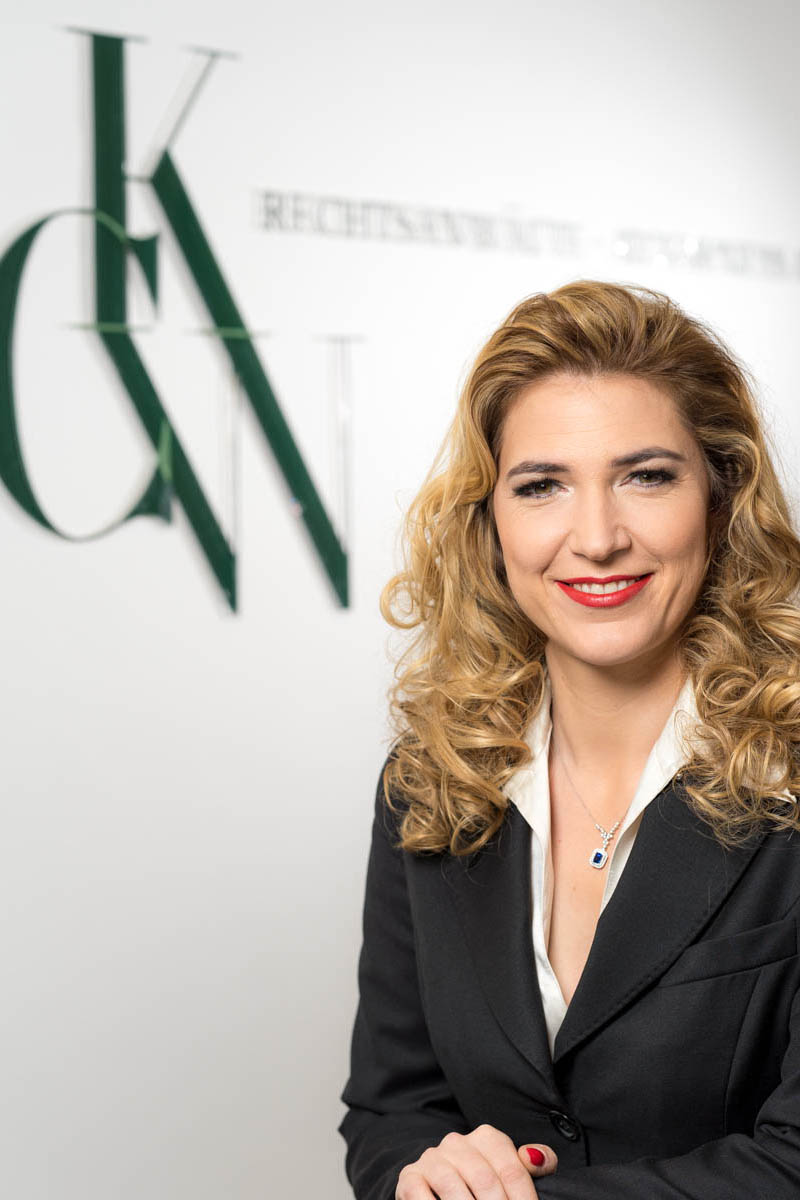 Attorney at Law
Transportation and Haulage / Insurances
Publications in Travel and Tourism Law (English)
The Montreal Convention as part of European Union law and its interpretation by the CJEU, Revista General de Derecho de Turismo No. 7 Junio 2023
An air passenger's unfortunate fall down the stairs and an 'accidental' decision of the CJEU, IJTTHL 2023 (Pre-Print)
Competition Issues in Air Ticket Sales through Global Distribution Systems – Distribution Cost Charge and Location Dependant Ticket Prices: Analysis of an Austrian Supreme Court Decision (in Torres, Competition Law in Tourism, ISBN: 978-989-9066-02-1)
Tour Organisers and Suppliers: Partner or Opponents in the Crisis? (in Torres/Melgosa Arcos, The Legal Impacts of Covid-19 in the Travel, Tourism and Hospitality Industry, ISBN: 978-989-9066-03-8)
Price Reduction and Compensation for Damages, Commentary on Article 14 (in Torres ea, Collective Commentary about the New Package Travel Directive)
The Split Air Passenger – Inconsitsencies and Approximations between Europen Passenger Rights and the Montreal Convention (IFTTA Law Review 3-2018, 22)
Sustainable Tourism and Consumer Protection – Perfect Match or Contradiction? (in Franceschelli/Morandi/Torres, Sustainable Tourism Law [2018], ISBN: 978-989-99955-3-6)
"Extraordinary" Legislative Shortcomings in the New PTD (in Franceschelli/Morandi/Torres, The New Package Travel Directive [2017], ISBN: 978-989-99955-0-5)
Compensation for Disappointment of Holidaymakers (IFTTA-Journal 2002, 30)